Going Gold 2022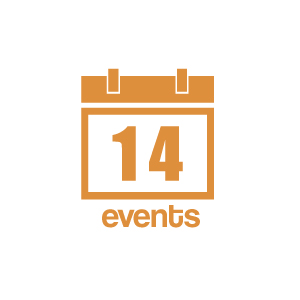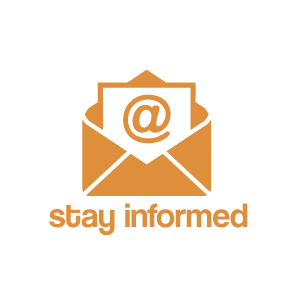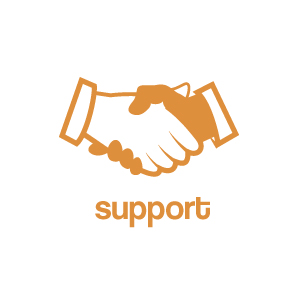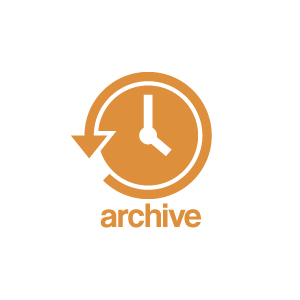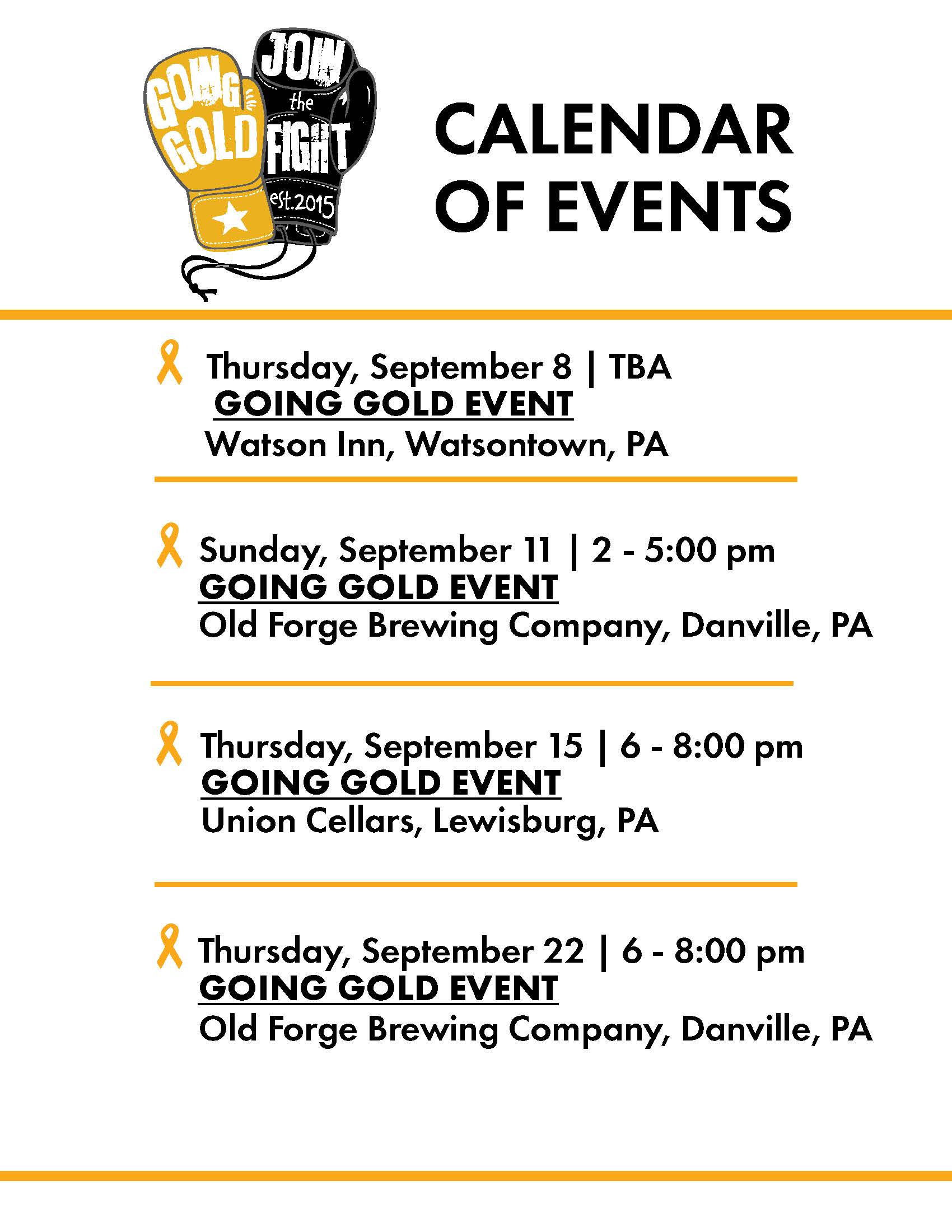 September is Pediatric Cancer Awareness Month!What does gold mean to you?
Throughout September a number of local businesses and communities are joining the fight and Going Gold to raise awareness about pediatric cancer. Over 15,500 children are diagnosed with cancer annually in the United States. We need you in our corner.

Going Gold was established in 2015, when Woody Wolfe asked friends at Old Forge Brewing Company and Service 1st, "Why not go gold?" Since then, the initiative continues to expand. To date, Going Gold has raised over $60,000!

The ThinkBIG® Pediatric Cancer Fund, is dedicated to minimizing the stress families battling pediatric cancer experience, by providing financial support for everyday cost of living expenses and unpaid medical bills. Since 2014, they've assisted families by providing over $655,000 to cover these expenses. All proceeds raised will benefit ThinkBIG®.