upgrade!
Service 1st online and mobile banking enhancement
Tuesday, April 12, 2022, we launched enhancements for Service 1st online and mobile banking. This update combines the functionality you enjoy in our current system with new features and options to take managing your financial life to the next level! Most importantly, now you can access all of these features whether you're on your computer or mobile devices.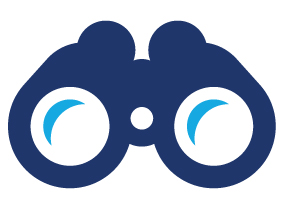 features to look forward to when you log in:
A fresh new look! You'll have access to the same functionality you've enjoyed in online banking on your mobile devices!

Ability to link to external accounts!

Access to manage your Service 1st credit and debit card all in one convenient location!

Auto categorized transactions!

Enhanced tools for communicating with our team!

Financial wellness tools! (financial health checkup)

Person to person payments!

Personalized dashboard!

Personalized savings goals! (set and track progress)

Real-time alerts!

Switch/linked accounts! If you have multiple accounts, switching from one to another just got easier.

Plus, a designated portal for member business accounts!


plus, you'll still enjoy: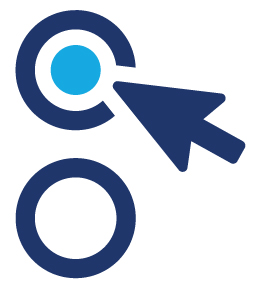 getting started…
Log in to Service 1st online and mobile banking by visiting service1.org or Service 1st Mobile.

If you are using Service 1st Mobile check that you are in the latest version. If not, you'll need to update your app in the app store. One way to confirm you are using the correct app is to check the app icon. The new icon should be visible.

Registering is easy! Click the links for step-by-step video tutorials!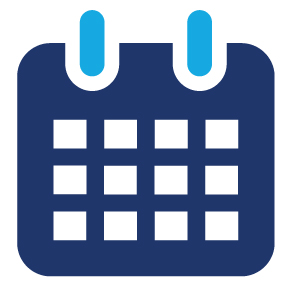 for quicken® or quickbooks® users!
If you use Quicken® or Quickbooks®, click here to view upgrade information.

check it out!
Once you log in, set aside some time to explore the enhanced platform. For an overview, check out the video below.
where did express view go?
We know how important it is to be able to view balances quickly. While the Express View feature is not available, the enhancement provides the opportunity to add a widget to the home screen of your mobile device.
To set it up: 1. Tap widget on your mobile device. For some devices, you need to hold the bottom of your device's home screen. 2. Tap and hold the widget you would like to add. You'll be presented with options and may need to scroll down to select Service 1st mobile. 3. Once you complete step 2, drag and drop the widget onto available space on your device. The box will read Quick Balance Widget and show our logo. You'll be asked to select which account you'd like to view. Select that account. Please note: You can add the widget multiple times to display balances for different shares.
The Quick Balance Widget will display your account balance on your device's home screen. Service 1st recommends using a pin code or other security measure to protect your mobile device from unauthorized access. Please return to the Quick Balance Widget to select the account you want to monitor.


estatement access and preferences
As you log in or register for our enhanced online and mobile banking, you will be presented with disclosures. Please take a moment to review these items. You are also auto-enrolled to receive estatements.
To view your estatement: Accessing your estatements is easy! From your desktop computer, select the "…" (or more) tab from the right hand side of the navigation bar. Select "estatements" from the drop-down menu. A list of available estatements will be visible. Select your statement to view. From Service 1st mobile, select "menu" in the lower right corner of your screen. Then select "more," followed by "estatements." You can then select which available estatement you'd like to view.
To change your estatement preference: Follow the same instructions for your desktop or mobile device to access your estatements. At the top of the estatement screen, you'll be able to see "estatement enrolled" and a leaf icon. You can click on the toggle switch, to un-enroll or enroll.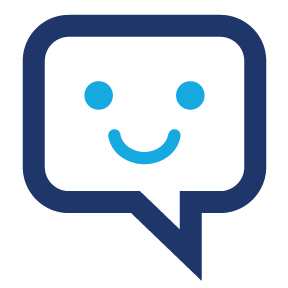 let's connect!
For more information, click on the Let's Talk! icon in the bottom corner of your screen from any Service 1st page, or call our Contact Center at 800.562.6049.