our team
The volunteer board of directors and management team at Service 1st are comprised of talented individuals who dedicate their experience, time and knowledge to make Service 1st a premier financial institution.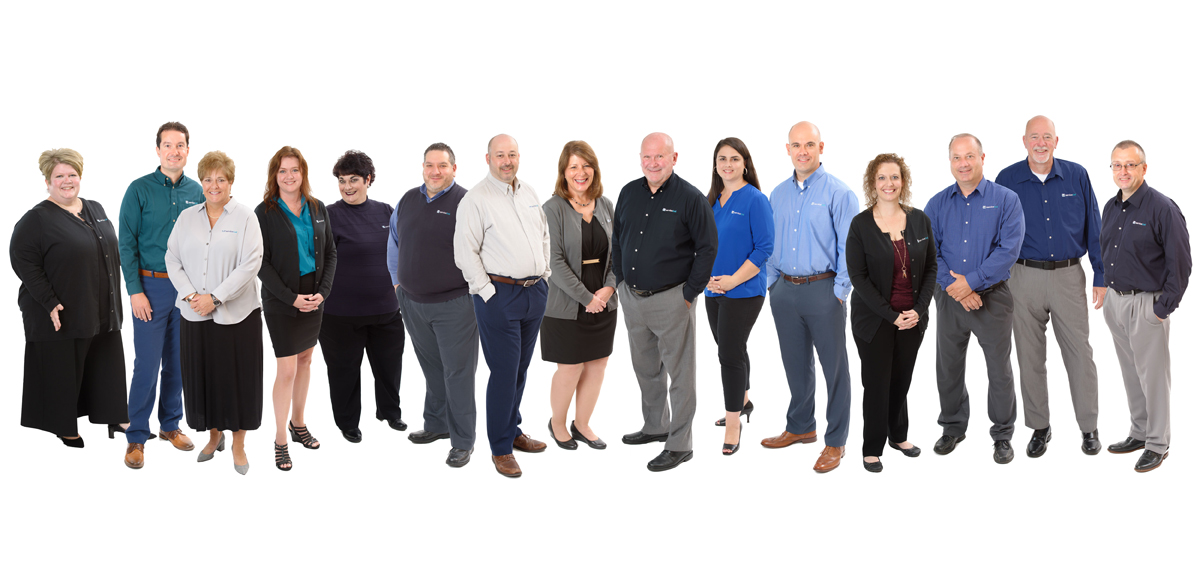 management team
(L-R): Colleen Phillips, Vice President Marketing; Jay Reed, Chief Information Officer; Karen Wood, Chief Experience Officer; Coleen Snover, Vice President Training & Development; Jennifer Daddario, Regional Vice President; Christopher Court, Chief Strategy and Innovation Officer; Michael Thomas, Chief Financial Officer; Linda Brown, Chief Administrative Officer; Bill Lavage, President/CEO; Missy Peifer, Vice President Human Resources; Brett Johnson, Vice President Lending; Elisabeth Taylor, Vice President Audit & Compliance; Jeffrey Balestrini, Chief Lending Officer; Dave Shope, Assistant VP Business Development; and Scott Temple, Vice President Specialized Lending.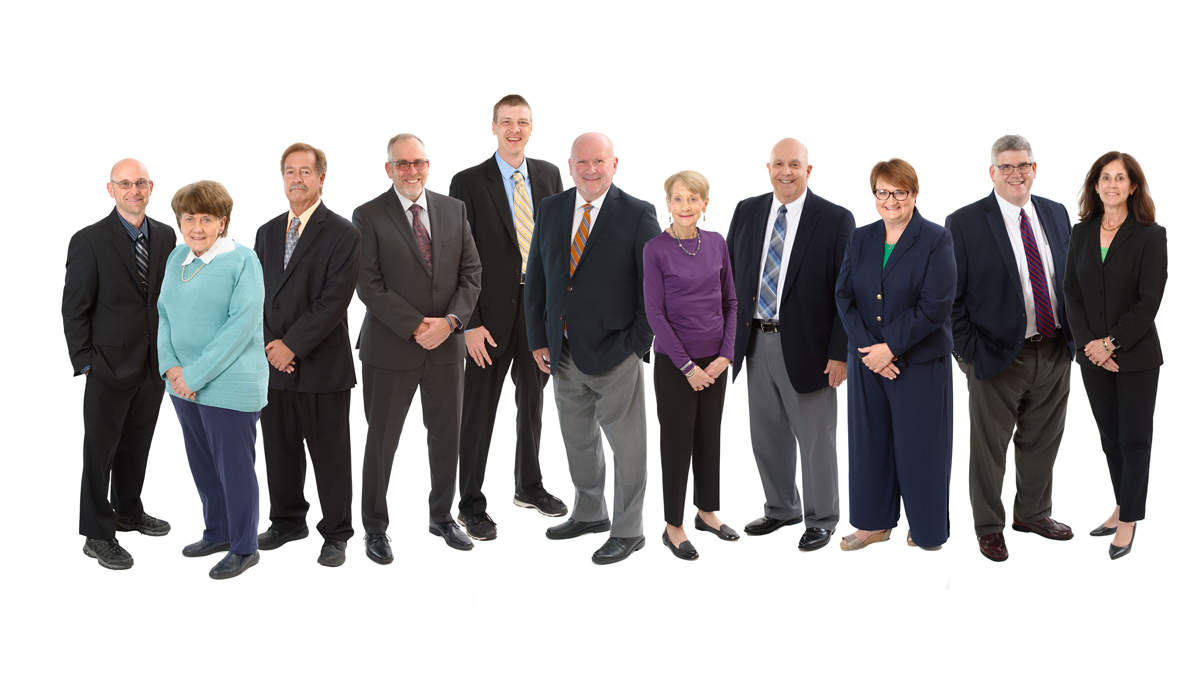 board of directors
(L-R): Mike Fleming, Supervisory Committee Chairperson; Kathy Linn, Director; Tracy Shirk, Vice Chairperson; Steven Endress, Board Chairperson; Eric Polczynski, Director; Bill Lavage, President/CEO; Barbara Criswell, Director; David Cutright, Treasurer; Deborah Petretich Templeton, R. Ph., MHA, Secretary; Greg Burke, MD, FACP, Director; and Lori Wilson, Director.
To view a list of volunteers who have served on our Board of Directors, please click here.